Reports, opinion pieces and other publications
Below you will find a selection of opinion pieces, workshop reports and other personal articles. Want to read more? Also check out my media contributions, research publications and my Dutch book Platform Revolution.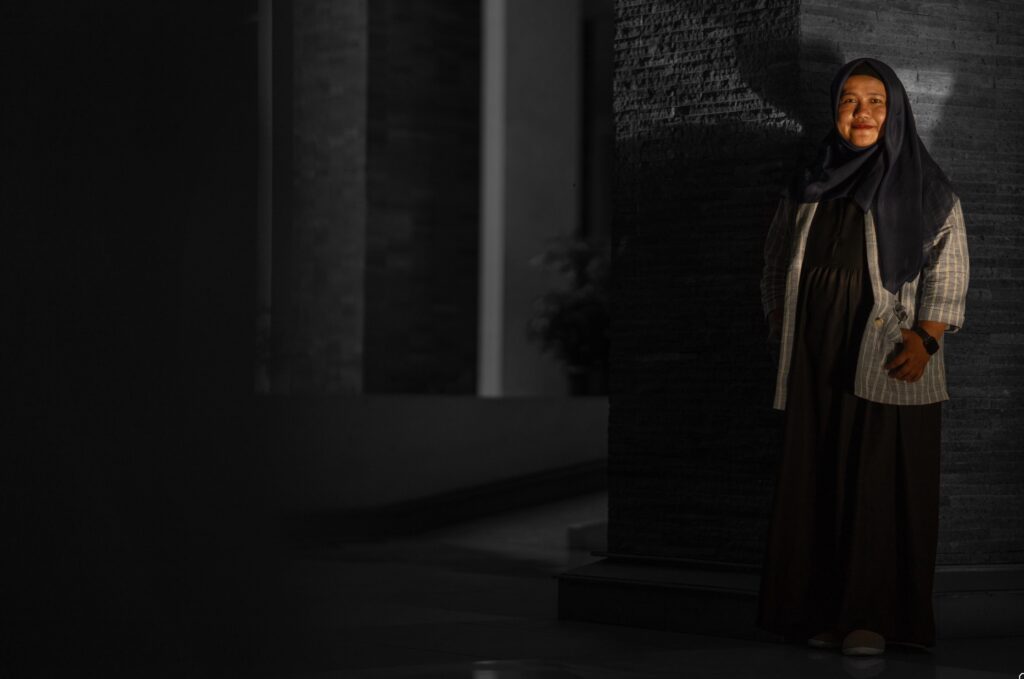 Super-apps like Grab and Gojek are centralising and formalising Indonesia's informal labour market. What problems are associated with this? And what does this teach us about the gig economy worldwide?