Expert, interactive and customised
---
I regularly give presentations on the impact of platforms on people, organizations and society. From my role as professional outsider and independent expert, I take my audience through the issues relevant to them objectively, critically and with humor.
My presentations are always tailor-made. After all, the influence of platforms has a different impact per sector and issue. Thanks to my broad knowledge of the platform economy, I can zoom in on the subject from any angle. For instance, I have already given presentations for port companies, a flower auction, trade unions, labour intermediaries and governments.
Opportunities and risks for your sector or organization
Because I work with all conceivable stakeholders (public and private), I am able to empathize with the target group of the meeting. Guests gain insight into the opportunities and challenges of platformisation on their own sector and organization.
Before a presentation, I discuss the requirements and context with the organizer and spend a lot of time immersing myself in the organisation and sector. Every presentation is interactive; after all, I like to engage in discussion with the audience.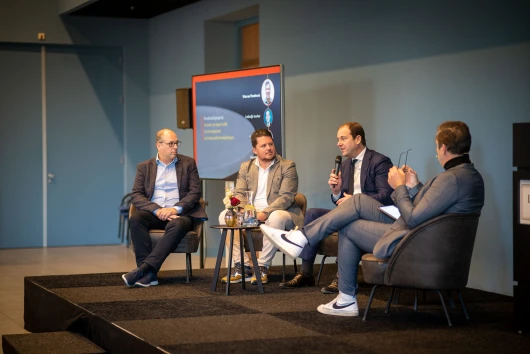 References
---
In recent years, I have given hundreds of presentations.
For instance, I spoke for: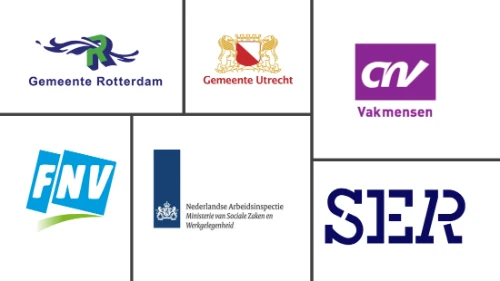 Institutions & Government
The Social and Economic Council of the Netherlands (SER) – European Institute for Brand Management – NIMA – De Baak – Verbond van Verzekeraars – FNV – CNV – European Center for the Experience and Transformation Economy – Center of Expertise in Leisure, Tourism and Hospitality – Dutch Safety Board – Belastingdienst – Municipality of Utrecht, Zwolle, Rotterdam and Amsterdam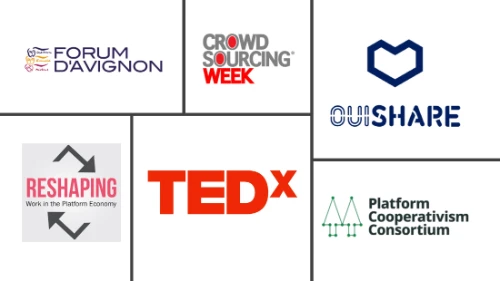 International events
TEDx Kalamata – European Crowdsourcing Week Copenhagen and Brussels – Crowdsourcing Summit Arctic Circle – OuiShareFest Paris – Forum d'Avignon – Platform Cooperative conference in New York and Rio de Janeiro – Het Grootste Kennisfestival van Nederland – Reshaping Work in the Platform Economy.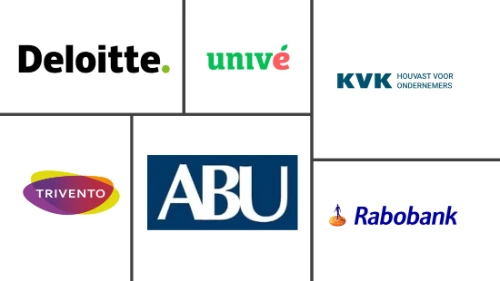 Businesses
Royal HaskoningDHV – PostNL – Payroll Select – ABU – KLM – Deloitte – Rabobank – Pfizer – SNS Insurance – AEGON – Rijkswaterstaat – Belastingdienst – Trivento – ABN AMRO – Dutch Chamber of Commerce – Foodservice Network – Consumentenbond – Accenture – Graydon – VNG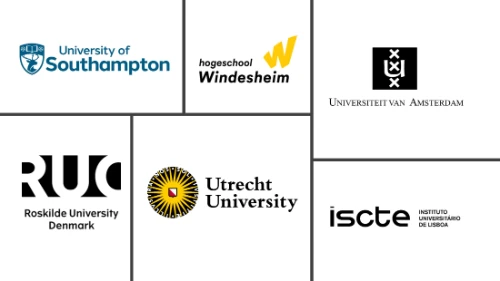 Universities and academic conferences
ISCTE- IUL Business School Lisbon – Stenden University Leeuwarden – University of Southampton – Saxion Hogeschool – Roskilde University – University of Amsterdam – Hogeschool Utrecht – Radbout University – University of Groningen – Hogeschool InHolland – HZ University – AVANS Hogeschool – Windesheim Zwolle – 2nd international workshop on the sharing economy (Paris) – 3rd international workshop on the sharing economy (Southampton) – 4th international workshop on the sharing economy (Lund) – 5th international workshop on the sharing economy (Mannheim) – 6th international workshop on the sharing economy – Reshaping Work in the Platform Economy – International Cooperative Alliance research conference
"*" indicates required fields